Tuesday, June 30, 2015
"Do, Lord"

"Power Shuffle"
"My God is Powerful"
Saturday, June 6, 2015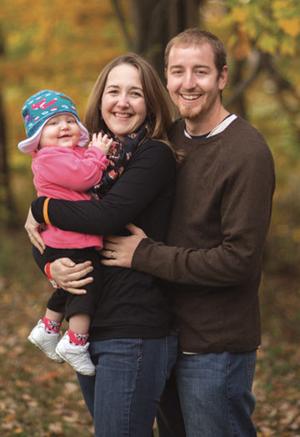 Bethel

held Vacation Bible School June 22 - 26. Our project for the week was collecting money for a Claire Care Box.


Monday, June 1, 2015
Congratulations to our graduates!
Emily Lloyd, Amber Blanks, Allison Moschler, and Chad Wilborne!
We are thankful for Nick and Lucyah Della Valle, who brought an inspiring message.